Personal Gift Shopper
LET'S CREATE THE PERFECT GIFT
We Bring the Craft Market to You!
The pressure to give the perfect gift is real, especially when the recipient is yuh real dahlin', so let us do the work for you. Tell us a little bit about your giftee and our gifting specialists will quickly whip up a wish list of local wonders!
Fill in the details below and we'll use our powers to find you the perfect locally-inspired gift.
Location
Port-of-Spain,
Trinidad and Tobago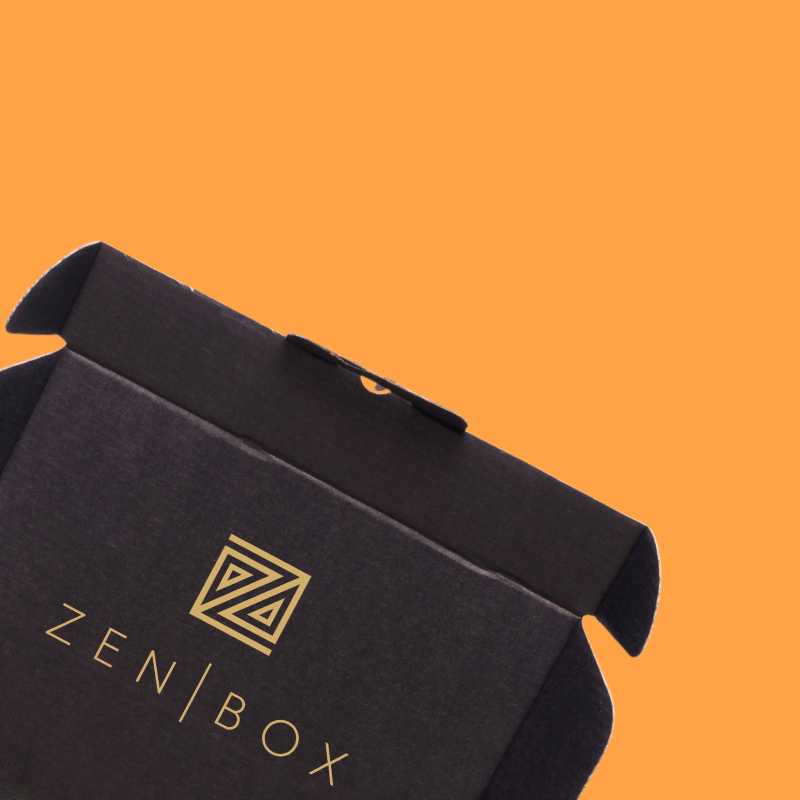 For the Love of Everything Local, Gift ZENBOX!
Ready to become a local legend for giving a unique gift that entertains, educates, and enlivens the Trinbago way? Purchase a seasonal Zen Box sampler gift box today! About Us
Zen Box is Trinidad & Tobago's only sampler gift box company with an international reach. Our seasonal sampler gift boxes offer a taste of Trinbago to those at home and abroad through a wide range of sample-sized, travel-friendly local products in the perfect keepsake culture box.