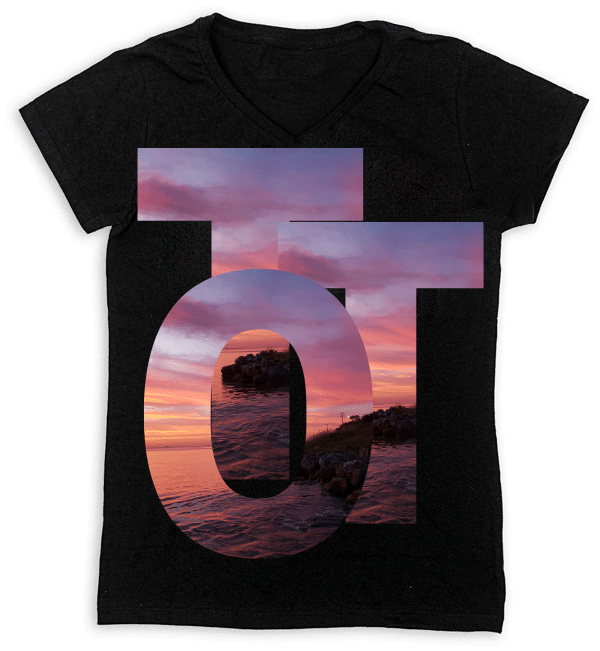 Monday – Friday 10am to 5pm
Our Shop
Port-of-Spain Trinidad & Tobago, W.I.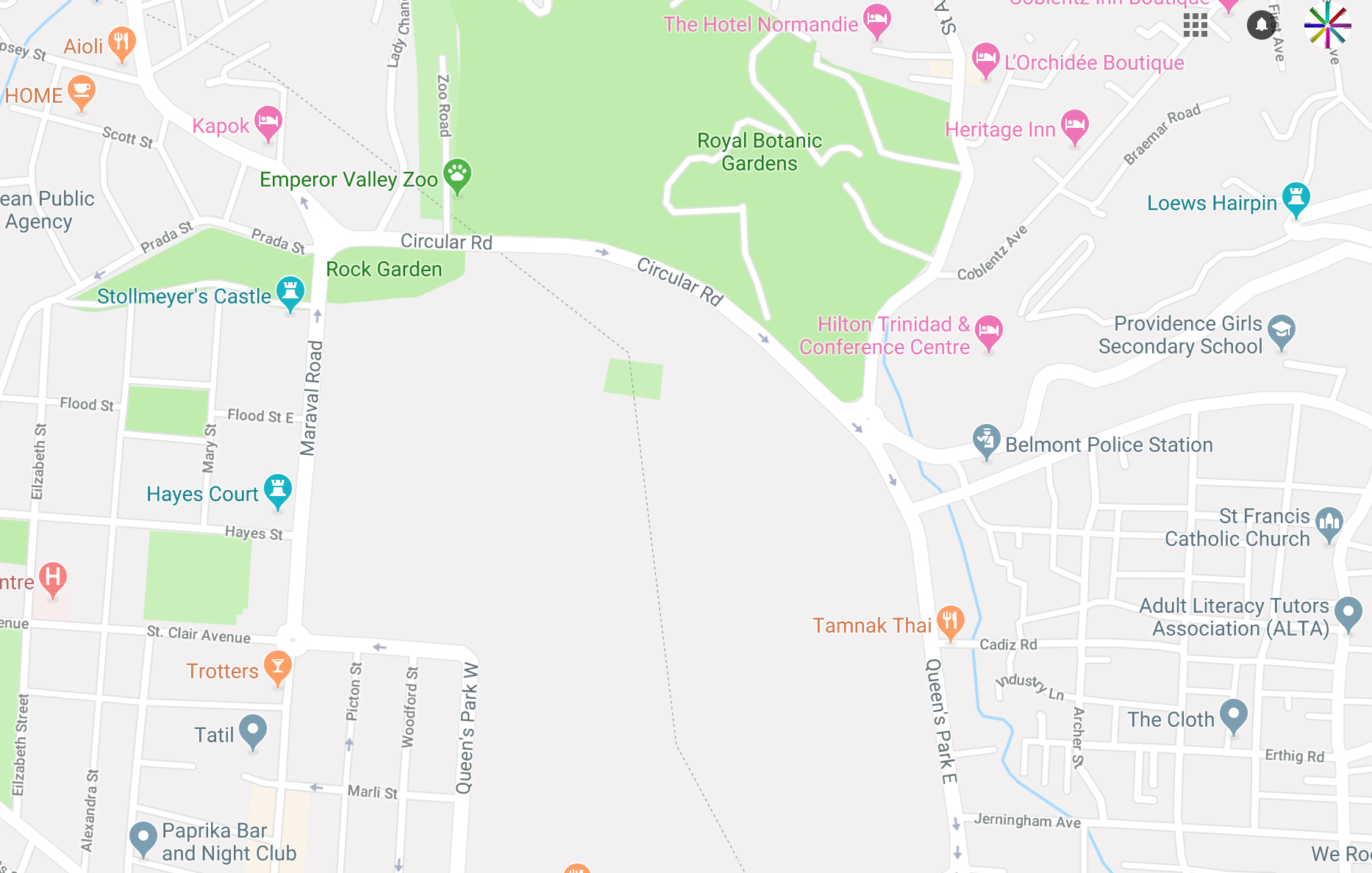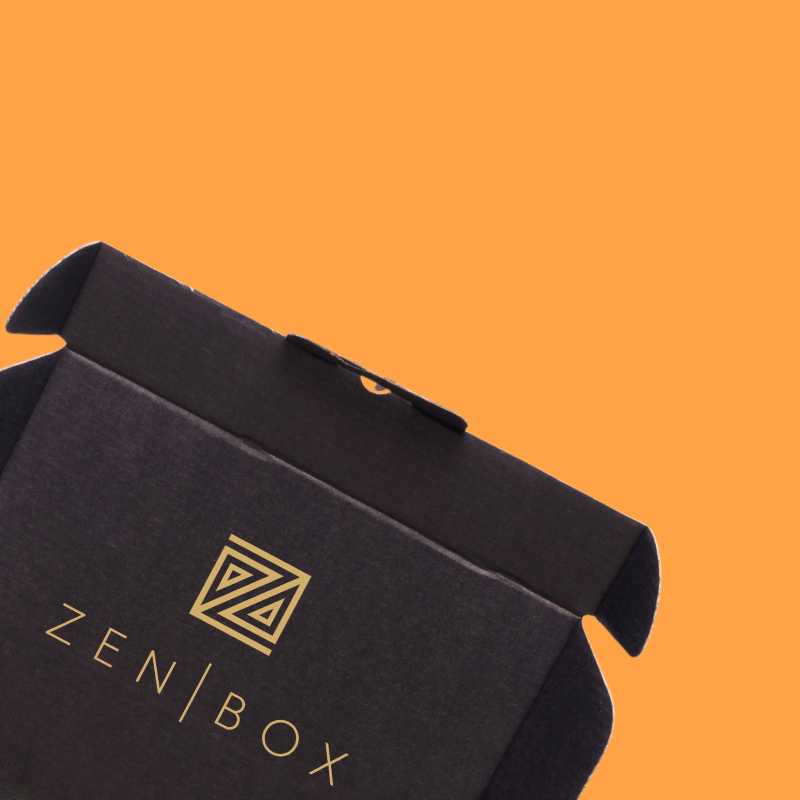 For the Love of Everything Local, Gift ZENBOX!
Ready to become a local legend for giving a unique gift that entertains, educates, and enlivens the Trinbago way? Purchase a seasonal Zen Box sampler gift box today! About Us
Zen Box is a Trinidad & Tobago gift box company with an international reach. Our seasonal sampler gift boxes offer a taste of Trinbago to those at home and abroad through a wide range of sample-sized, travel-friendly local products in the perfect keepsake culture box.