Ever want to bottle that unique Trinbago vibe and take it with you or ship it to someone? That transcendental twin-island "zen" rooted in our lime culture, upbeat music, endless creativity, and our singular ability to "drink water and mind our business"? THAT. Well, we put that "zen vibe" in ah box for you and your crew. Looking for bite-sized, sample-sized, and travel-friendly tastes of everything Trinidad & Tobago culture? You've come to the right place!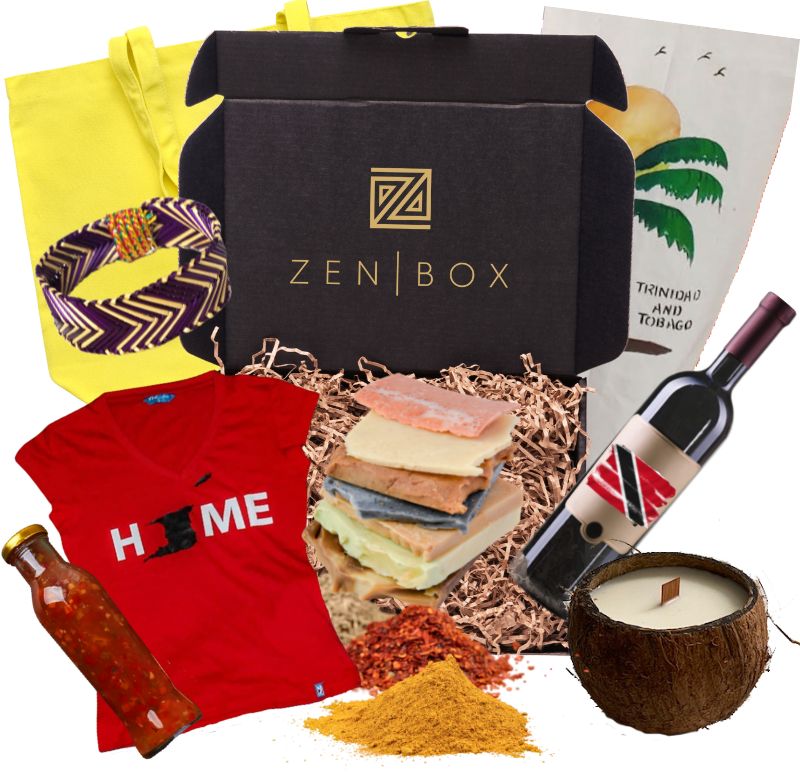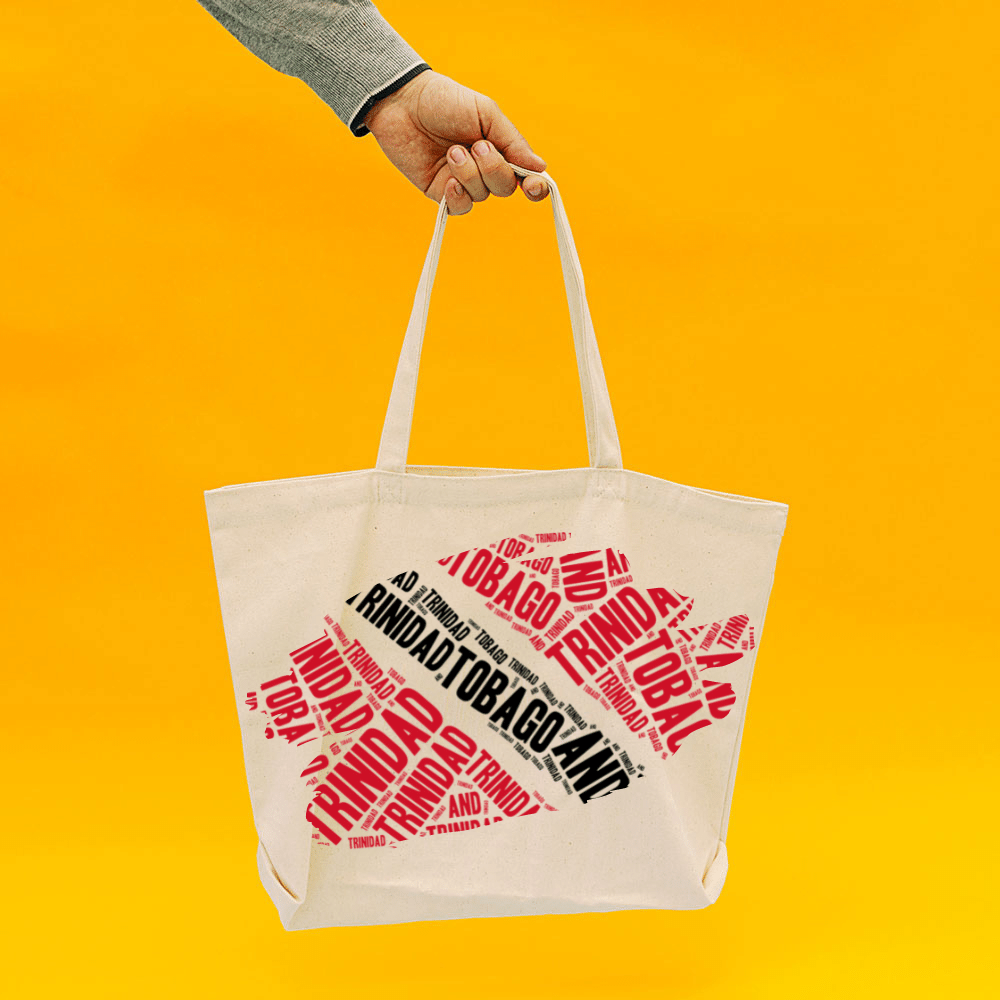 Where a Little Bit of Everything Local = LOVE
Our sampler gift boxes are ideal for any occasion and handcrafted, hand-selected, and hand-delivered to your doorstep — even if you live abroad. Running out of unique gift ideas? Not anymore!
Sampler Gift Boxes Perfect for Anyone who:
Loves Trinbago & Misses It
Livin' abroad while aching for the feel, scent, taste, and experience of "home"? Zen Box is exactly what the doctor ordered.
Loves Trinbago & Wants to Share It
Local and want to gift "a taste of home" to visiting friends or family abroad? Zen Box ensures they don't miss out.
Loves Trinbago & Wants to Sample It
Lovin' the "shop local" scene but don't have time to get to the craft markets? Zen Box brings the market to you.
Fall in love with Trinbago for a fraction of the price with Zen Box seasonal sampler gift boxes! In each box, we package the culture, craft, and carefreeness of Trinidad & Tobago in a variety of little ways, so you can enjoy opening up to a big surprise.
Support Local, Gift Global
Ethically Sourced, Socially Responsible
The Zen Box social entrepreneurship project focuses on enriching the Trinidad & Tobago local economy. Your purchases support local artisans in reaching a global audience and turning passionate side hustles into stable enterprises.
Zen Box is Trinidad & Tobago's ONLY sampler gift box company with an international reach.

Visit Our Shop
We carefully curate gift boxes for popular seasons and reasons like Christmas, Carnival, Valentine's, Easter, etc. Shop our current box!

Order Your Box
Pre-order or shop our current seasonal sampler box once it's available for selection. Pre-orders close Dec 1.

Get it Delivered Or Pick it Up
Select the collection option that works best for you. Whether you're local or abroad, you've got choices. Shipping starts Dec 9!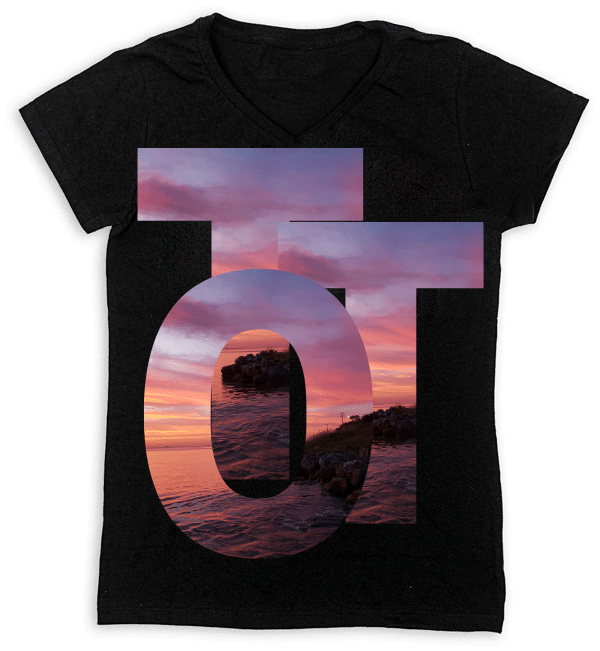 What's in a Box
Each Item Comes With A Unique Trinbago Story
Giving the gift of culture has never been easier.
Know someone travelling abroad? Anyone coming home or a little homesick? A tourist new-to-the-scene or someone who appreciates all things local? THIS is the PERFECT gift for them.
Edible Organic Goods
Local edible goods that range from sweet to savoury to spicy and everything in between!
Eco-Friendly Products
Local mindful living products and luxurious bath and body essentials for home and health.
Elegant Arts & Crafts
Distinctive accessories and apparel to carefully curated artwork from the best of Trinbago's creative minds.
Testimonials
Approved By Very Happy Customers
"I've been using the Zen Box Love Box products for a little over two weeks and everything is AMAZING. I'm a huge fan of supporting local artisans, so I was really psyched up when I learnt that all the products were sourced locally. If you are looking for high quality, usable products the Zen Box would not disappoint."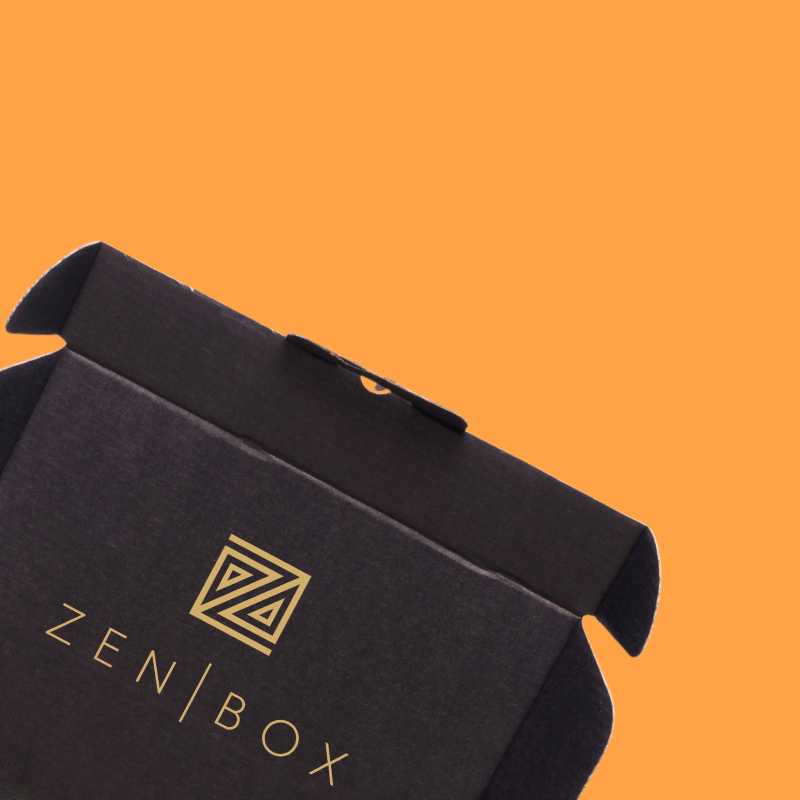 For the Love of Everything Local, Gift ZENBOX!
Ready to become a local legend for giving a unique gift that entertains, educates, and enlivens the Trinbago way? Purchase a seasonal Zen Box sampler gift box today! About Us
Zen Box is Trinidad & Tobago's only sampler gift box company with an international reach. Our seasonal sampler gift boxes offer a taste of Trinbago to those at home and abroad through a wide range of sample-sized, travel-friendly local products in the perfect keepsake culture box.