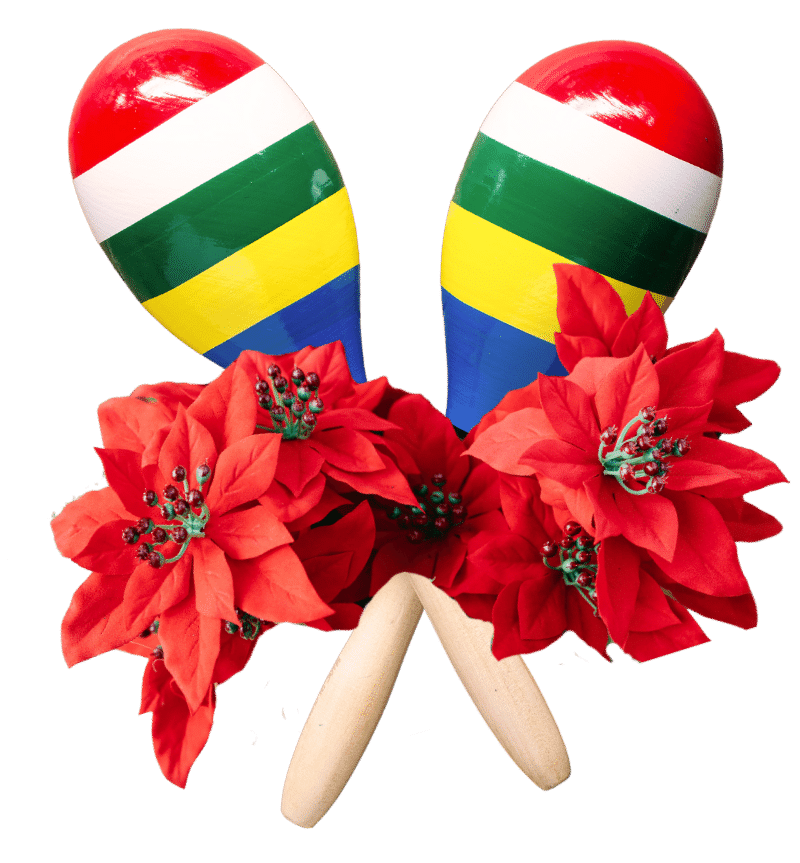 Our Next Seasonal Box Comes
Christmas
Our next seasonal sampler gift box comes out for the Christmas season! Every seasonal Zen Box promises at least five (5) unique local goods that link to the story and energy of the respective season. Scroll down for more on our Christmas box. Shipping starts Dec 9!
 What's In Season
Trinbago Christmas Unboxed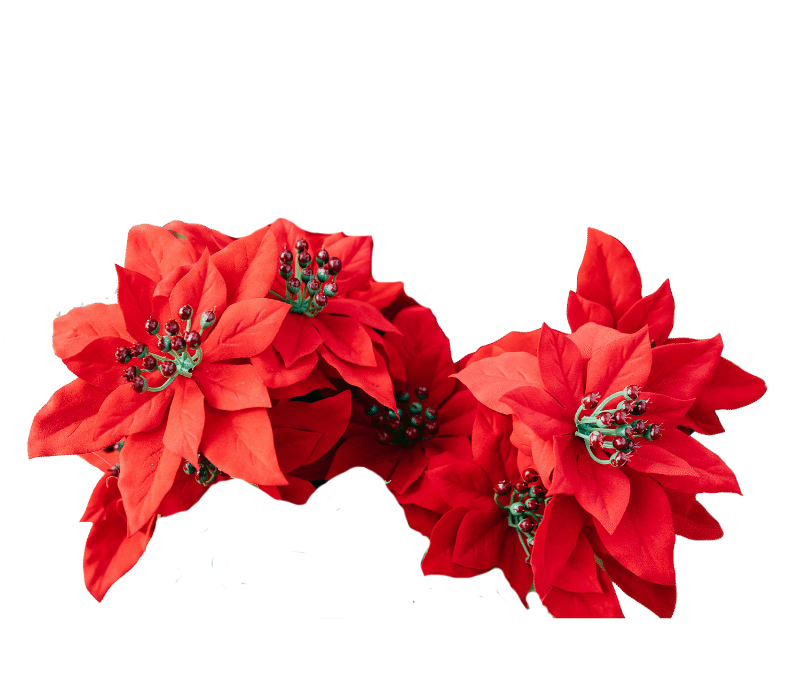 Our seasonal gift boxes are curated in very limited numbers to ensure that we're offering the greatest quality and value to our customers. Our boxes are always first available for pre-order.
The faster and greater number of pre-orders we receive, the quicker your Zen Box reaches you or your recipient! So order and share, share, share! We appreciate you.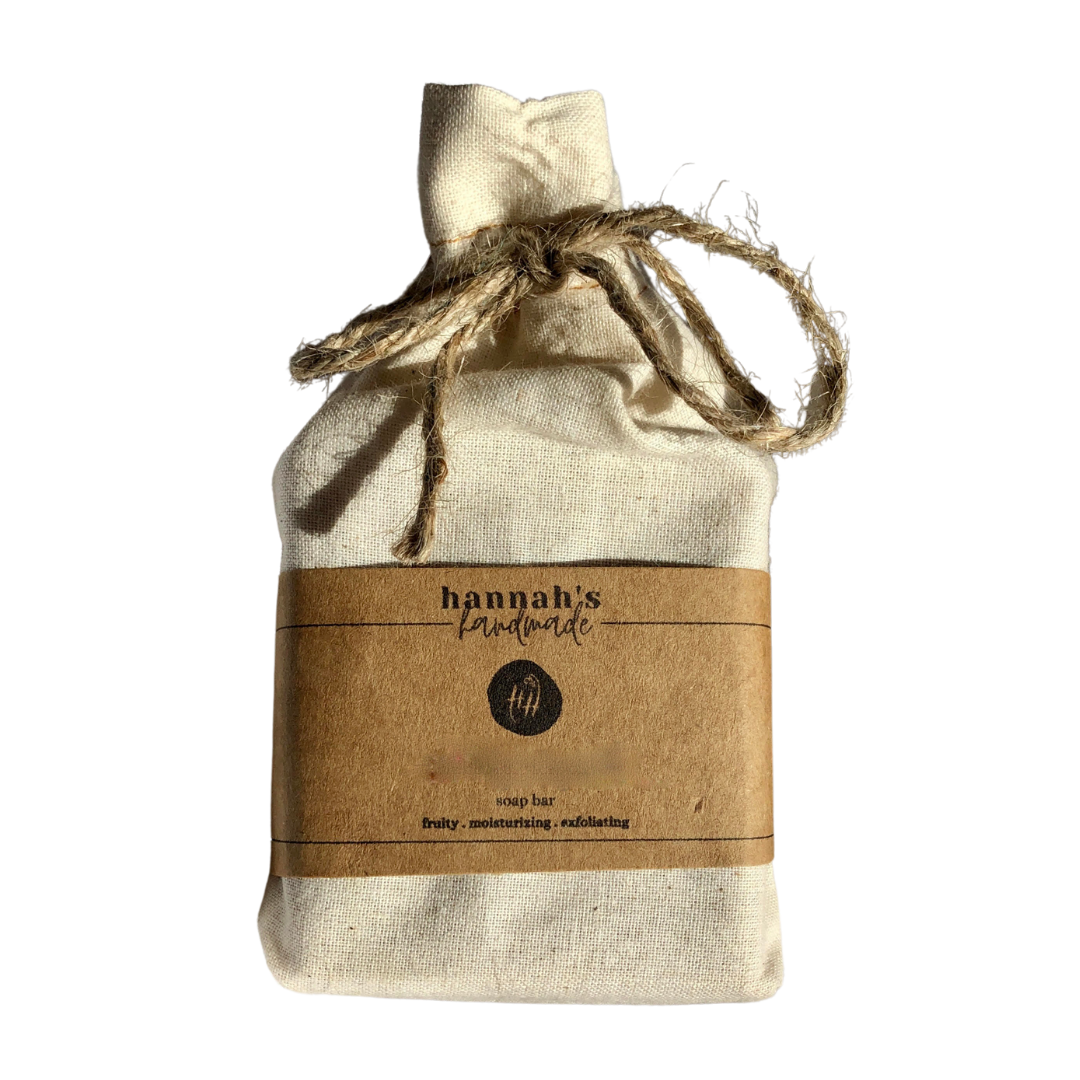 Trini Sponge Cake Soap
Savour the smell of ah Trinbago kitchen with a sweet blend of vanilla bean, cinnamon, sugar, and butter scents.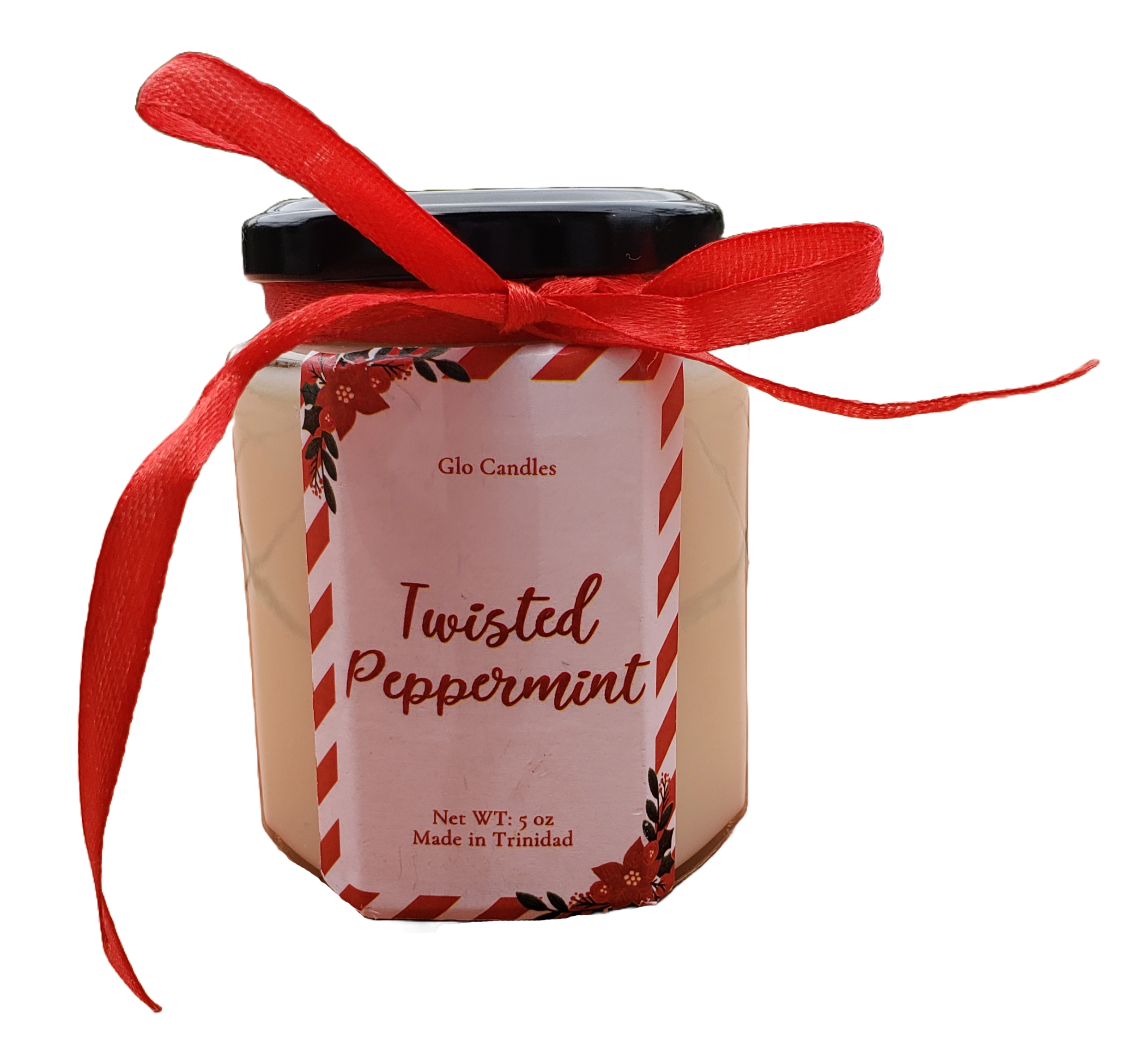 Twisted Peppermint Candle
Fill your home with hints of mint, white sugar and vanilla and be taken back to sweetbread and black cake baking days. (5 oz)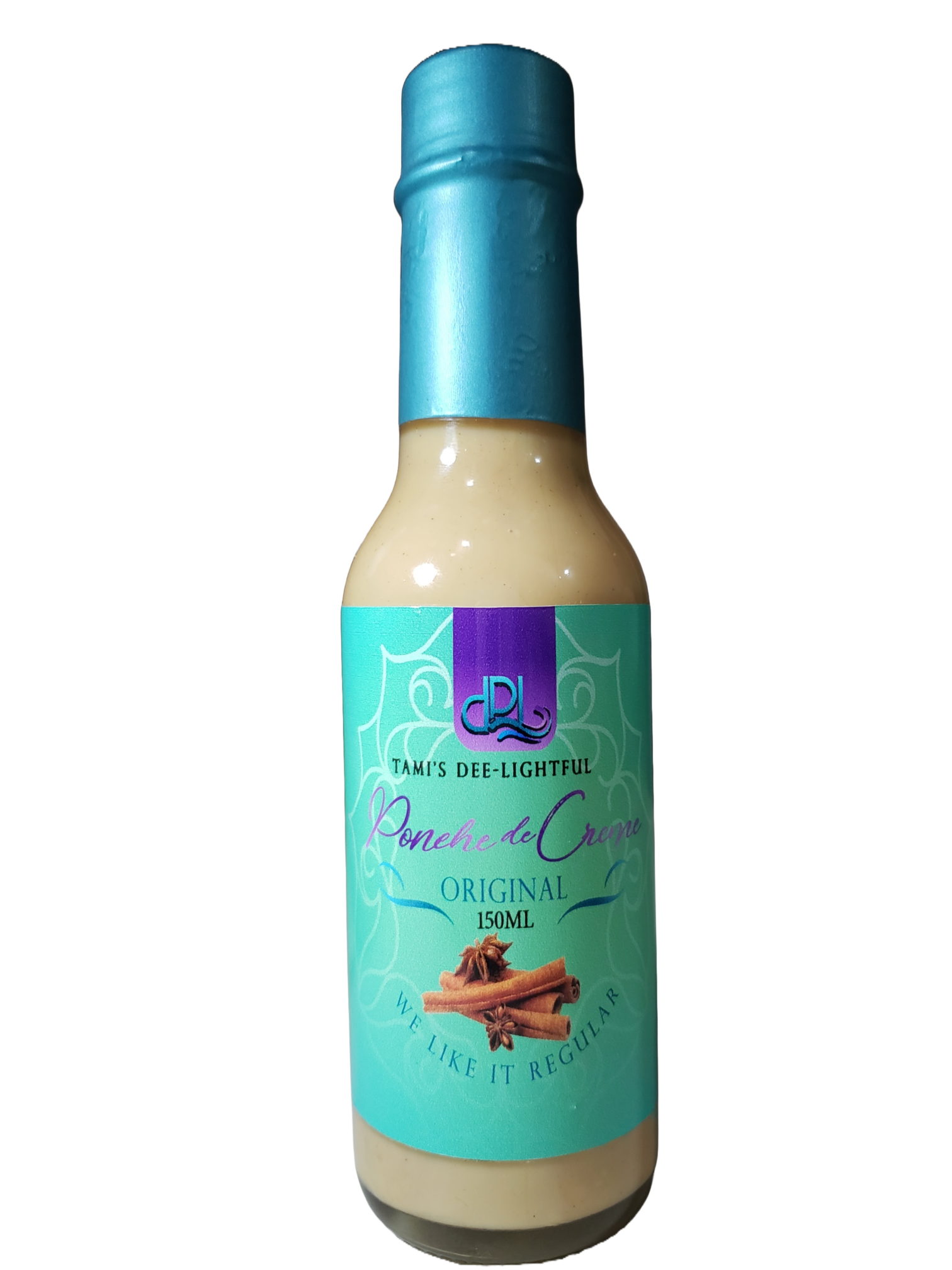 Ponche de
Crème
It's not ah Trini Christmas without our local "eggnog" up-leveled with Angostura bitters, nutmeg, and rum. (150 ml)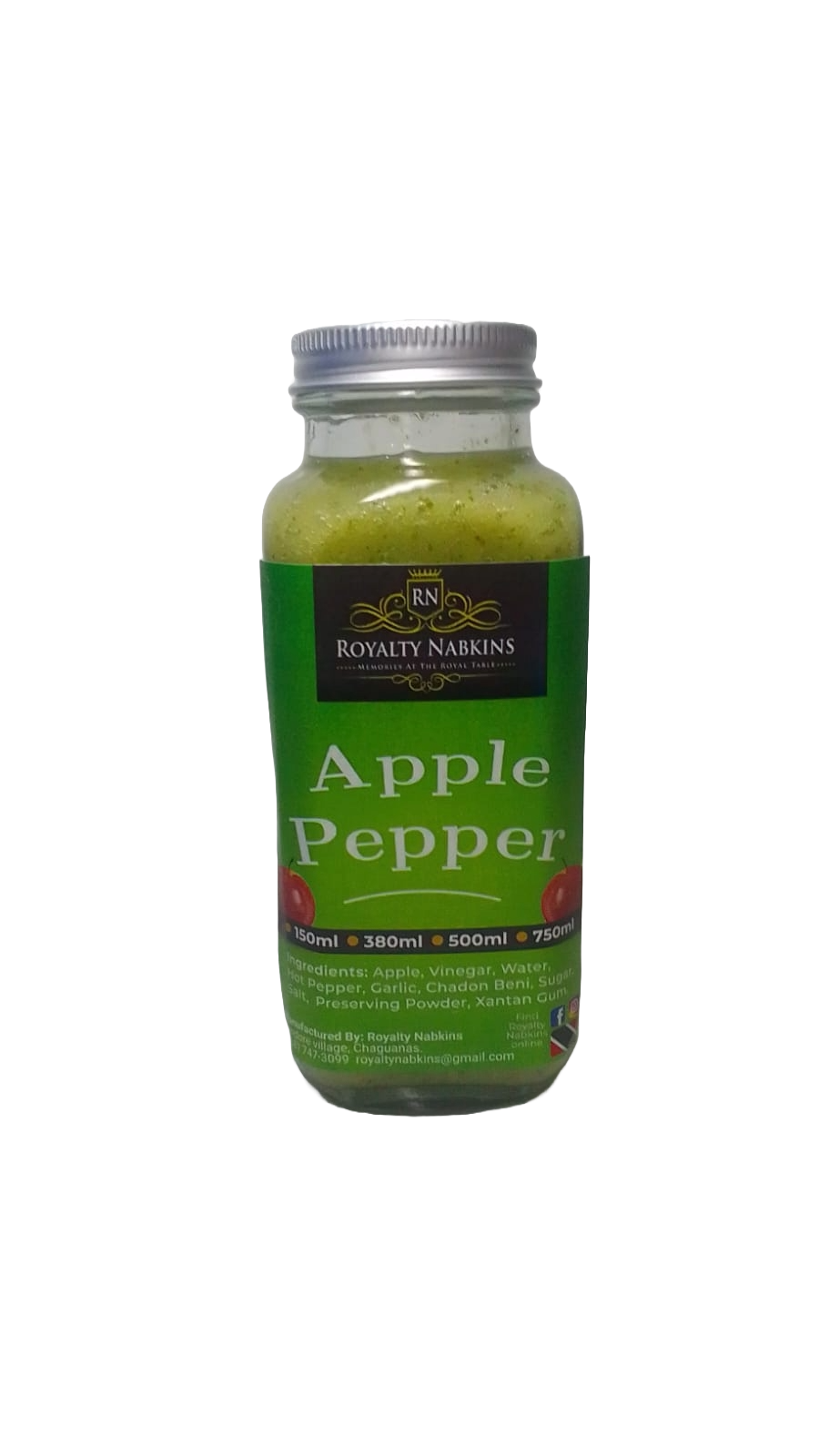 Apple Pepper Sauce
This full-bodied apple pepper sauce brings the best of "foreign" and "local" together with crisp apple and local peppers. (100 ml)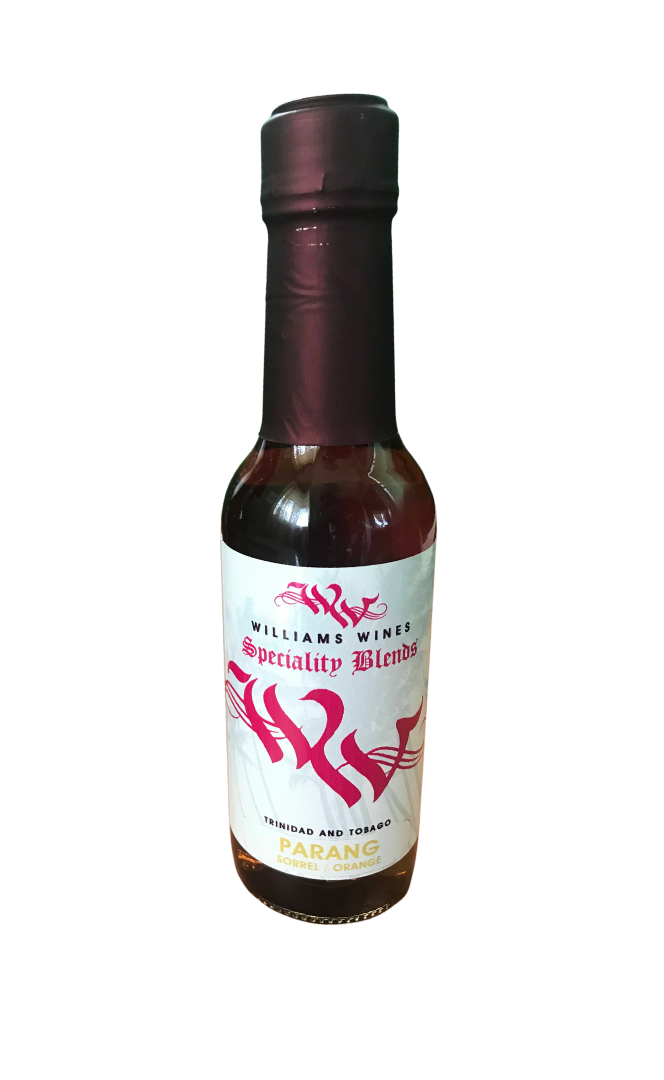 Parang Wine
Parang de right house with this unique blend of Sorrel and Orange in this full-flavoured local wine. (150 ml)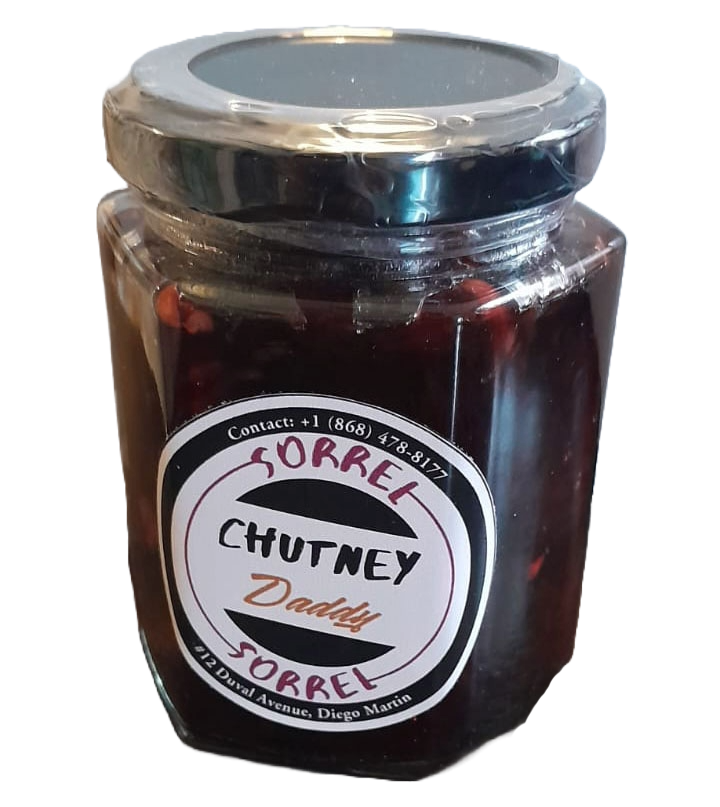 Sorrel Chutney
Bite into Christmas with a sweet and spicy Sorrel Chutney which is a perfect pairing with savoury snack dishes and salads. (190 ml)
Important Notice
For Our International Shoppers
Unfortunately, we cannot ship alcohol to you. If you'd like to get your hands on the MAXI Christmas Box with all six items (we don't blame you!), please feel free to purchase it and have it delivered locally if you're visiting for the holidays OR ask someone else who's visiting to bring it back for you (you know how we do it). Yes, we can't ship the alcohol, but you can slip it into your
checked baggage
. If you'd rather have another one of our other boxes shipped directly to you, consider our MIDI Christmas Box or MINI Christmas Bag.
Ready to Gift Trinbago in ah Box? Pre-orders CLOSE NOV 30!
Our seasonal boxes are curated in very LIMITED numbers. Pre-order or order now.
Start an Order or Get In Touch With Any Questions Today!
Pre-order or shop now for our current seasonal gift box or reach out to us if your question isn't addressed in the quick FAQ below. We're here to ensure your sampler gifting experience is as zen (easy) as possible!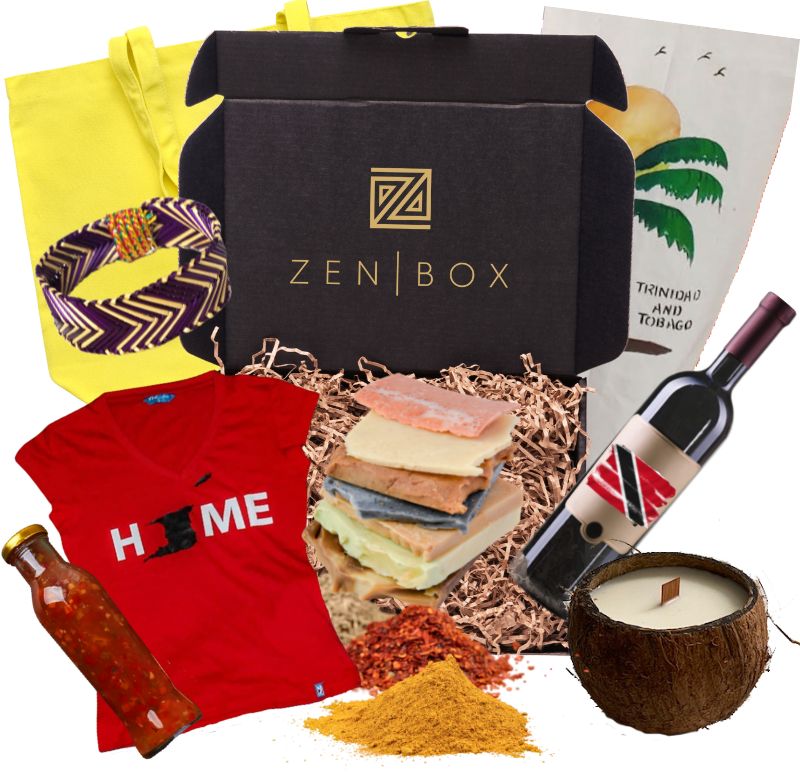 How do I order a Zen Box?
Pre-order or shop our current seasonal sampler gift box once it's available for selection by clicking any Buy Now button or visiting our Shop page. 
What are my payment options?
Using 
WiPay Caribbean
, we accept payment in TT and US dollars through credit card, cash, and online banking. See our "Product Description" for more details. 
Are my payments secure?
Yes, our site is SSL secured, verified by Visa, and secured by MasterCard SecureCode. Your credit card information is NEVER stored by us, anywhere. See our "Product Description" for more details.
What are my delivery options?
We ship via local courier for local deliveries and international orders. For local orders, you will pay for delivery costs via cash when your box is delivered or collected from your courier at your chosen location/landmark. Delivery or pick up costs are calculated depending on your delivery zone and communicated to you before your box is processed for delivery. For international orders, you will pay for Express Shipping when ordering your Zen Box. International shipments are completed through DHL. See our "Product Description" for more details.  
Do you offer cash on delivery?
Yes. Local customers wishing to pay for their Zen Box offline will pay their courier — via cash — for BOTH their box and delivery costs on delivery or pick up.
What are your return and exchange policy?
Since we are careful to ensure that your gift box is in the best shape when it arrives, all sales are final. If you encounter a damaged or defective individual product in your gift box, please email us at [email protected].

Trinbago's ONLY Sampler Gift Box! "I've been using the Zen Box Love Box products for a little over two weeks and everything is AMAZING. I'm a huge fan of supporting local artisans, so I was really psyched up when I learnt that all the products were sourced locally. If you are looking for high quality, usable products the Zen Box would not disappoint."
Carleen Irvine, USA
Received a Zen Box Love Box for an anniversary gift and was amazed by the contents! I recommend it for that injection peace, love, tenderness in your relationship!
David Richards, Trinidad & Tobago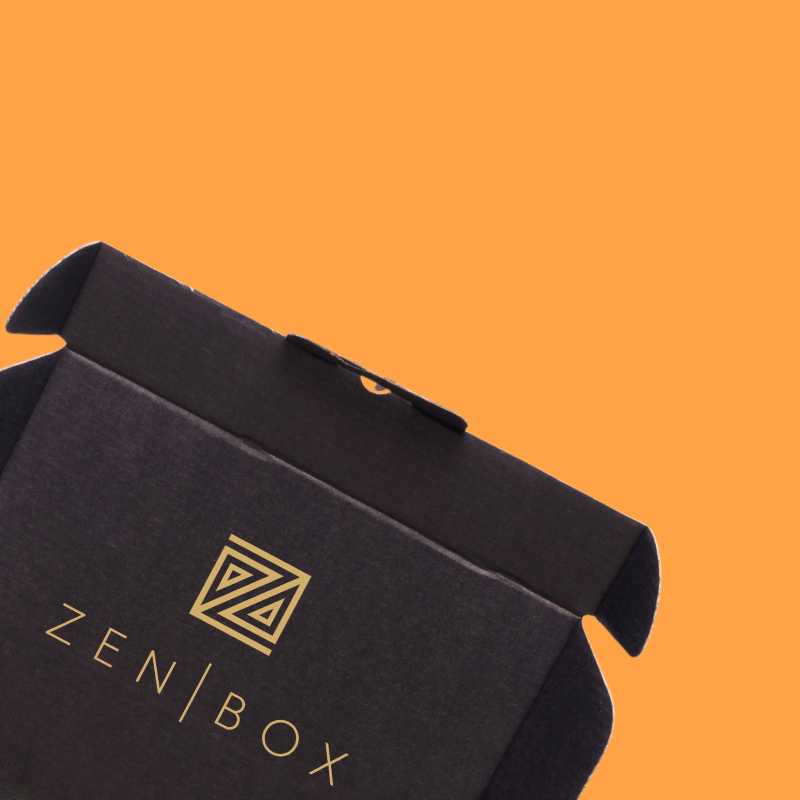 For the Love of Everything Local, Gift ZENBOX!
Ready to become a local legend for giving a unique gift that entertains, educates, and enlivens the Trinbago way? Purchase a seasonal Zen Box sampler gift box today! About Us
Zen Box is Trinidad & Tobago's only sampler gift box company with an international reach. Our seasonal sampler gift boxes offer a taste of Trinbago to those at home and abroad through a wide range of sample-sized, travel-friendly local products in the perfect keepsake culture box.